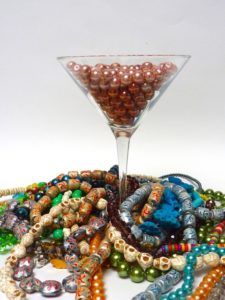 Beading Divas to the Rescue present Good Things Come in 3s Party
Saturday June 25, 2016
The SHELTER Cocktail Lounge – 4 to 7 PM – 4155 E. Grant Road, Tucson 85712, no cover charge, 21+, no tickets required — just show up
What are we celebrating?
Milestone: Beading Divas raised more than $150,000 for animal charities!
BEAD DRIVE: Bring beads to the party then enter the name of your favorite 501c3 animal charity; random drawing at the end to determine who the August fundraising recipient charity will be.
Greyhounds cross the final finish line!
What's happening?
–Fundraiser for Southern Arizona Greyhound Adoption
–$1 of every Greyhound or Salty Dog cocktail will be donated to greyhound adoption
–Raffles and buy Beading Divas bracelets.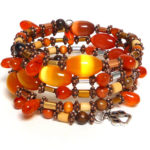 –Bring beads & receive a free raffle ticket.
–Buy a bracelet & receive a free raffle ticket. .
–3 Mystery Celebrity Bartenders: Dog Whisperess – 4 – 5 pm, Rescue Visionary – 5 – 6 pm, and Politician – 6-7 pm  (will donate tips)
–Greyhounds!
—You Sly Dog Food Truck (best carnivore & vegan hot dogs) + complimentary nosh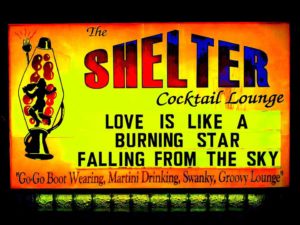 Was The Shelter Cocktail Lounge decorated by your counter-culture grandmother? From lava lamps to disco balls, The Shelter has it all; a friendly den of iniquity. Bring your friends or make new ones. Rock on!