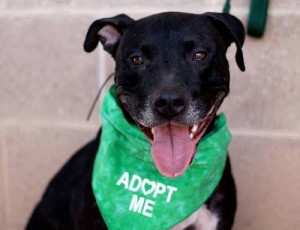 In an effort to make the Beading Divas to the Rescue blog more useful beyond fundraising and bling, a selection of community resources (and beyond) is provided. Disclaimer: This list is compiled from a variety of sources and a listing doesn't endorse or verify the availability of a resource. All phone numbers are 520 unless designated otherwise.
Pet-friendly apartments resource in Tucson
Low Cost Vaccinations – call for days/hours
Animal Birth Control, 1114 S. Craycroft, 745-4564
Animal Birth Control, 1710 W Valencia, 624-5005
Arizona Spay and Neuter Clinic, 4 W. Grant Road, 877-688-2799
Humane Society of Southern Arizona/Companions of Life Center, 635 W. Roger Road,  327-6088
PetDoctoRx, 6464 N. Oracle Road, 829-5166
Santa Cruz Humane Society, 232 E. Patagonia Hwy, Nogales, AZ, 85621
Low Cost/No Cost Spay and Neuter
County Shelters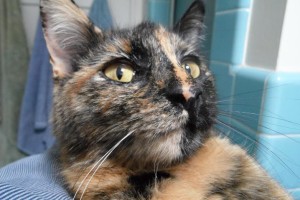 Love Those Cats/TNR (trap/neuter/return) 
Here's a good page with everything you need to know about TNR.
Lost and Found
Check out these resources for what to do if your pet gets lost or you find a dog or cat: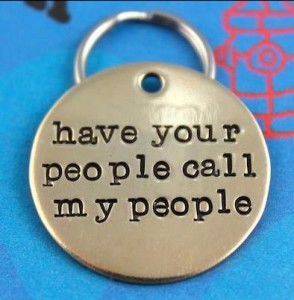 Always keep current tags on your pet so when they are found, you get the call. Microchips have united many pets with their people.
Promoting Local Organizations,  Initiatives and Community Resources

Pima Alliance for Animal Welfare
Saddlebrooke Pet Rescue Network
We're still adding to this list. If you think we omitted anything, use the contact form and we'll consider it.