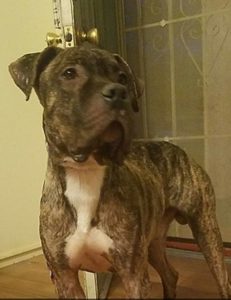 For May Beading Divas to the Rescue/Beading Divas Bracelets is excited to be fundraising for Hard Luck Hounds.
While we are currently waiting for some stories, in case you are not familiar with Hard Luck Hounds – the group was founded by a former member of Bridge Rescue for Dogs and Hard Luck Hounds are still supporting six former Bridge dogs who are looking for homes or who are hospice fosters.
Their mission is to save as many dogs as possible from euthanasia with a focus on animals who are at the most risk in local shelters.
BUY BRACELETS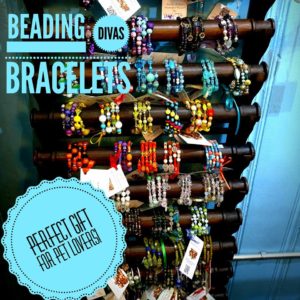 Beaded bracelets are one-of-a-kind and all come with a dangling paw charm. Bracelets cost $20/no tax. You can buy them in Tucson at: Silver Sea Jewelry, 330 N. 4th Avenue in the Historic Fourth Avenue merchant district or Clues Unlimited Mystery Bookstore SE corner of Ft. Lowell/Country Club in Winterhaven Square. You can also buy bracelets online; postage is based on destination. Please note: Our fulfillment volunteer had a family emergency so we cannot guarantee bracelets will arrive by Mother's Day, but if not, shortly thereafter.
*Brando needs to gain 20 pounds and recover from heartworm so he needs a quiet foster home for now. Brando was scheduled to be killed at the end of March because Pinal County Shelter could not provide the medical care he needs. This handsome boy who is between 2 to 4 years young is very sweet and gentle, a Mastiff-mix, but a little shy until he gets to know you. He is good with other dogs and somewhat submissive. Once he gets healthy and gains some confidence he will make someone a fantastic companion.