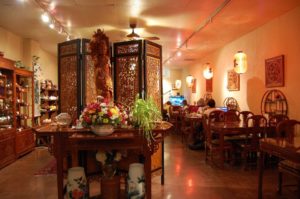 Tucson: Put some serenity into your Sunday morning and come to a guided tea tasting from 10 AM to noon; win raffle prizes; and buy one-of-kind Beading Divas bracelets.
Location: Seven Cups, 2516 E. 6th Street (across from Rincon Market)
According to Travel & Leisure Magazine, "Seven Cups is a traditional Chinese Tea House and named one of the best places to drink tea in America."
Cost: $20/pp ($10/goes to the greyhounds); reservations not required
10% of all packaged tea and tea-ware during the event also goes to the greyhounds.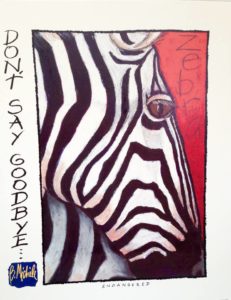 Did you know that the Beading Divas are all past and present greyhound adopters? And because of our ties to greyhounds, we decided to help them find venues to sell bracelets during this disgustingly hot month of June.
Tucson greyhounds cross the final finish line on June 25. Many hounds right now need foster homes, forever homes and direct donations to Southern Arizona Greyhound Adoption are greatly needed to pay for spay/neuter, veterinary services to care for injured dogs, some kenneling and more. This is a once-in-a-lifetime challenge right now.
Bring your tea-drinking, animal rescue-ing friends!