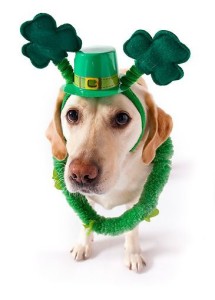 March 17 – Free Microchipping Event – 4 to 7 PM
St. Patrick's Day is your lucky day! Have your furry family member microchipped and registered with 24 Hour Pet Watch. The first 150 pets will be microchipped and registered absolutely free! After the first 150 pets, the cost is only $7.
Cats must be in carriers and dogs must be on a leash.
Registration will begin promptly at 3:45 PM.
Tickets will be distributed on a first come first serve basis. No appointments or reservations will be made.
Cash or credit card only please.
Twin Peaks Veterinary Center wants to microchip many pets to ensure that no pet is ever separated from their family. Dr. Neuman, Dr. Laton, Dr. Shear, Dr. Battraw and the staff of Twin Peaks Veterinary Center
---
March 26 – Tucson Roller Derby Benefit for Bridge Rescue – Doors open 6 PM, game starts 7 PM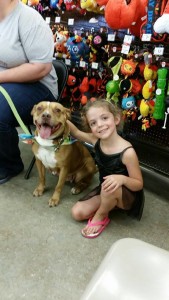 Watch girls gone wild on roller skates! Bridge Rescue is the Tucson Roller Derby's featured charity. Cheer on the rowdy team and expect lots of laughs and owwies. Adoptable dogs will be at the event too.
Kids under 10 are free with purchase of adult ticket. General seating is first come, first choice. Doors open to the public 1 hour before the first game.
Location: Tucson Indoor Sports Center, 1065 W. Grant Road – Buy tickets here.
---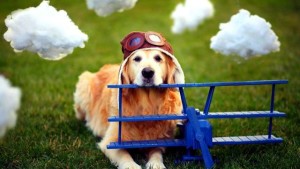 Raffle: Sunset Air Cruise with Champagne
Buy tickets from now through April 9
Imagine you and a guest drinking champagne while flying over Tucson at sunset. The experienced pilot (who won't be drinking) will air chauffeur you around. This is a fundraiser for Save the Pets AZ. All you have to do is buy a bunch of raffle tickets – one ticket is $8 or 3 for $20.
Tell your friends! Go to Save the Pets AZ and click on the "donate" button.
Include your name, phone number and email and you will receive your ticket numbers. The drawing will be held in a public venue on April 9 at 6 PM but you do not need to be present to win. The winner will be notified by phone / email and will be announced on the Facebook page SaveThePetsAZ Tucson. If you aren't lucky enough to own your own airplane, this is your chance to see Tucson as never before.
---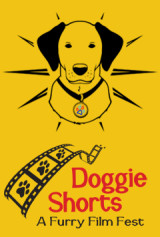 April 9 – Doggy Shorts Furry Film Festival – Doors open 6 PM, film at 7 PM
This fun event is held at the Loft Cinema and part of the proceeds will benefit Handi-Dogs. Tickets cost $15 in advance or $20 at the door. This canine caper will sell out so don't drag your tail to buyg tickets. Film contest = win $250, raffle prizes, hosted by Erin Christiansen/KGUN-9 (Erin said it would!)
---
April 16 – Adopt Love Adopt Local – 9 AM – 4 PM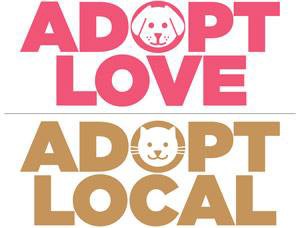 Tucson mega pet adoption event. Many cat and dog rescues/shelters, vendors, exhibitors will be there. Will you? Meet your new best friend. Free parking and free admission; leave your pets at home.
Location: Tucson Expo Center, 3750 E. Irvington Road
---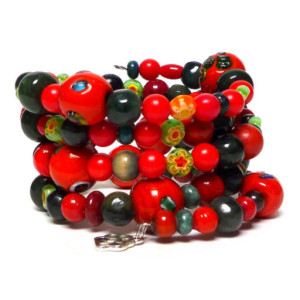 7th Anniversary Celebration
During the month of April, Beading Divas to the Rescue will be celebrating our 7th anniversary so stay tuned for how to win bracelet giveaways starting on April 7th. Follow us on Facebook and/or sign up to receive occasional emails.