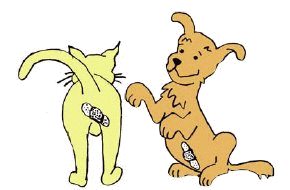 For the month of April, Beading Divas to the Rescue is excited to be fundraising for Spay and Neuter Solutions.  For the past 13 years, this Tucson-based 501c3 organization has provided financial assistance for pet owners to spay and neuter 13,000 dogs and cats! This year they want to do more. With your help – they can. Follow on Facebook.
If you or someone you know has a dog or cat or puppy or kitten who has not be spayed or neuter, please direct them to the website. All anyone has to do is fill out an application online and they will be directed to the appropriate resources to get their pet/s spayed.
"I want to thank you so much for all the help you have given me and my neighbor. Without the help from your organization I don't know what would have become of the pregnant cat and her kittens! Also, you helped me with a very skinny lost dog at CVS Pharmacy. God bless you and everyone who works with you."  ~Darlene
Beading Divas Bracelets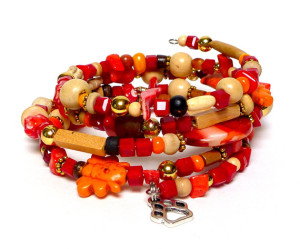 Bracelets are handcrafted, one of a kind, made with donated beads and come with a paw charm. In Tucson, please shop locally at:
–-Silver Sea Jewelry & Gifts, 330 N. 4th Avenue, 624-9954
–-Clues Unlimited Mystery Book Store, 3146 E. Fort. Lowell Road (SE corner Country Club), 326-8533 (closed Mon/Tues)
–-A K Jensen Apparel, (St. Philips Plaza), 4340 N. Campbell Ave., Suite 72, 529-2775
You can also buy bracelets online via Etsy. Bracelets cost $20 + shipping & handling (the cost based on destination). 90% of every bracelet sale will be donated to Spay and Neuter Solutions.
Bracelets will be for sale at the 4th Avenue Street Fair – April 1,2,3. Look for the booth across from Silver Sea Jewelry, walk around, eat kettle corn, and enjoy..