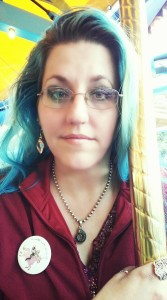 Tucson Beading Diva Nominated for Women of Influence Award
Beading Divas to the Rescue is excited to announce that Lizzie Mead was nominated in the Community Service category for the pet pantry which she keeps in her store, Silver Sea Jewelry & Gifts, and for Beading Divas to the Rescue.
Lizzie's pet pantry supplies pet food and pet accessories for pets belonging to Tucson's homeless who frequent 4th Avenue and for people in need trying to do right by their pets. She also counsels people to get their pets altered and vaccinated and points them in the right/low cost/no cost direction.
Lizzie has been known to help homeless youth do the right thing whether it's to call home, seek medical attention, get an education,  find a job and affordable housing.
The 2016 Women of Influence Awards dinner is held March 22 at Casino del Sol Resort.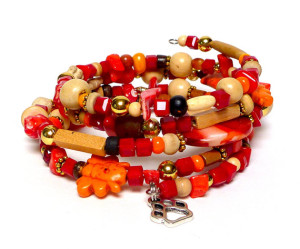 Seeking Bracelet Sales Venue on NWside
Beading Divas bracelets are sold at Silver Jewelry & Gifts (4th Avenue/downtown), Clues Unlimited Mystery Bookstore (midtown) and AK Jensen Apparel (St. Philips Plaza/Foothills).
We previously sold bracelets at Sissy's Pet Grooming Salon on the NW-side but now are looking for a new venue with a focus on women. An acceptable venue would be day spa, nail salon, hair salon or women's retail around Orange Grove, Ina, Magee, Oracle, Foothills Mall area. Please contact us to discuss.
We thank Sissy's for being our partner for many years and urge pet owners to check them out for your pet grooming needs. Support a locally-owned business with very nice proprietors.