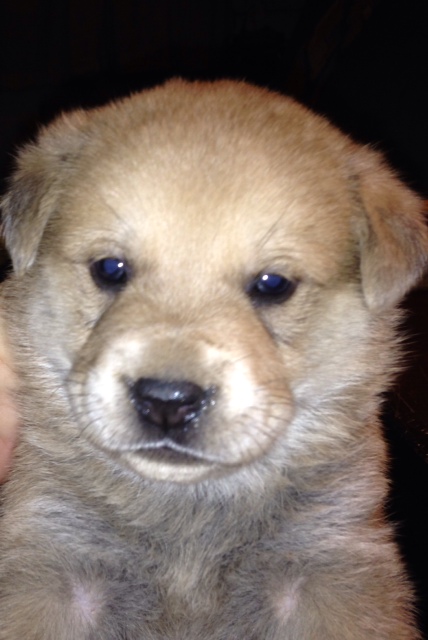 In November a local vet got a call from a social worker. One of her clients was living in a homeless camp and her dog had a litter of 9 puppies. The social worker was afraid that if she didn't help to find homes for the puppies there would soon be 11 dogs in the camp, including the mother and father of the pups. The vet contacted SAFE animal rescue and the owner of the mother dog agreed to give up 4 of the puppies. Elvis, Smokey, Jackson, and Tico have been given their first puppy boosters and neutered, and will be available for adoption this weekend so they can celebrate Christmas in their forever homes.
There is still time to buy bracelets for Christmas or how about some blingy bling for New Years Eve? Bracelets cost $20 and the entire amount goes directly to the dogs and cats of SAFE – Saving Animals from Euthanasia.
                                       

Buy me! I'm precious.



You can buy bracelets locally in Tucson at:
–-Silver Sea Jewelry & Gifts, 330 N. 4th Avenue, 624-9954
–-Clues Unlimited Mystery Book Store, 3146 E. Fort. Lowell Road (SE corner Country Club), 326-8533 (closed Sun/Mon)
–-A K Jensen Apparel, (St. Philips Plaza), 4340 N. Campbell Ave., Suite 72, 529-2775
–-Sissy's Pet Salon, 7350 N La Cholla Blvd (by Albertsons), 229-9898 (limited selection)
–-Postnet, 7049 E. Tanque Verde, 733-9700 (closed Sat/Sun-limited selection)
Or you can buy them online (add $5.50 S&H).
Help Elvis (pictured) leave the building and get into his forever home by Christmas. You can meet Elvis and friends at PETCO on Broadway/Craycroft, this Saturday from 11 am- 2 pm. Adoption fee is $175 which includes neuter, vaccination and microchip. The other puppies can be seen on the website after 12/17.