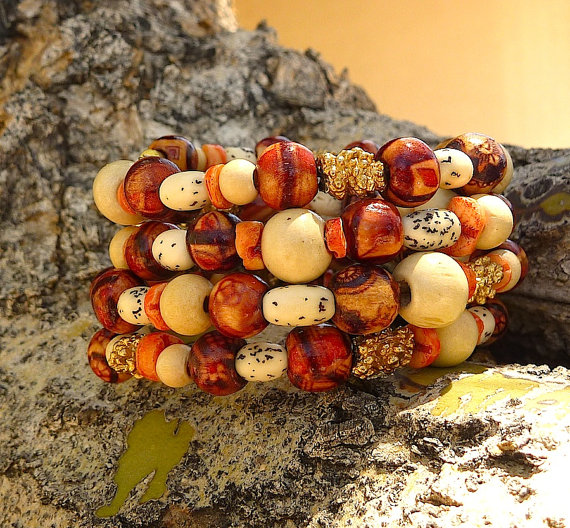 There are still some shopping days left and til the end of the year for some heartfelt gifts for animal lovers and glitz for the wrist.
Buy beautiful bracelets to help Woofs without Roofs providing veterinary services to pets belonging to Tucson's homeless. In good times, there are homeless but in bad times like now, there are plenty of homeless, many families, many pets. Sometimes the bond of a pet is all people need (homeless need) to keep going.
Click on this blog post to find out where to buy the bracelets locally and online.
Bracelets cost $20, coil for easy on and off, made with donated beads, all come with a paw charm. Charming!