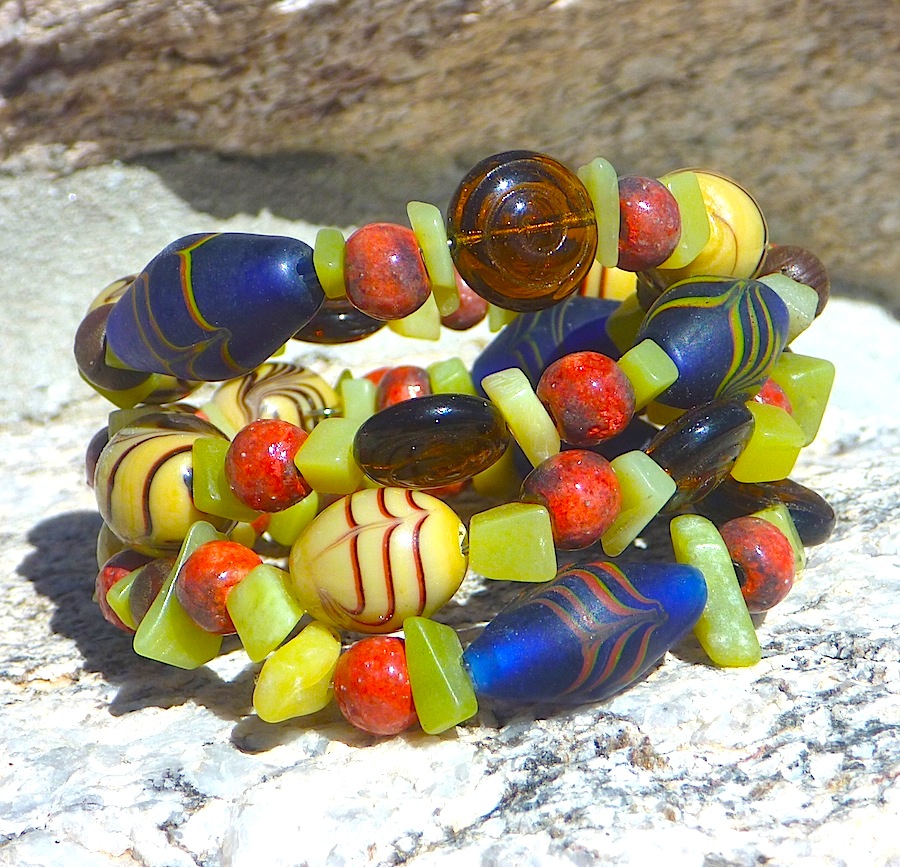 Forever Wild is dedicated to the care of injured, orphaned and sick native Arizona wildlife.  Our goal is to release these animals  back to the wild.  In the event they cannot be released we try to find placement or use them as animal ambassadors for the events and presentations we attend or use them as foster parents for the orphaned ones.  In addition, we are also a sanctuary for ducks, geese, peacocks, other game birds, domestic doves and pigeons.  We try to find suitable homes for these animals.  (Located in Tucson)
You can purchase bracelets online at Etsy.com – Bracelets cost $20 (donated to the charity) + $3 for shipping & handling.
In Tucson, you can also buy bracelets at this three locations:
Silver Sea Jewelry & Gifts, 330 N. 4th Ave., 624-9954
Desert Dawgs (dog wash), 2510 North Campbell Ave, 777-6045
Desert Rose Homeopathic Pharmacy, 2550 E. Ft. Lowell, 918-0100
Forever Wild is a non-profit, all volunteer organization that has been in operation for approximately 15 years, receiving over 2,400 animals annually.  We are licensed by the U.S. Fish and Wildlife Service and Arizona Department of Game and Fish.  Education is a big part of our mission and we give presentations to hundreds of children and adults annually.