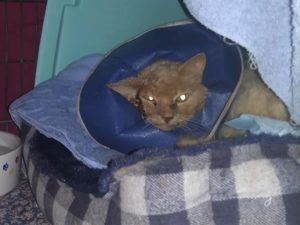 It's June and because these are extraordinary times with limited exposure*, we are continuing Tucson CARES for another month (was May also).
MEET DONOVAN
This feral kitty boy named Donovan by his caregivers reached out to Tucson CARES when he started drooling and losing weight. He needed all his teeth removed to treat a painful mouth condition called stomatitis, but had also developed a terrible abscess that required two drains and a long course of different antibiotics.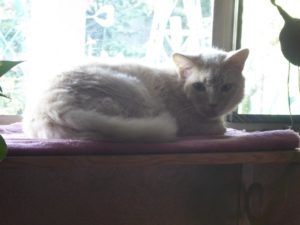 Follow Tucson CARES on Facebook
Being FIV+ made it harder for him to heal. Tucson CARES covered and coordinated the majority of his care and fostered him through recovery. Donovan is now back with his caregivers who say he often makes forays in to their house!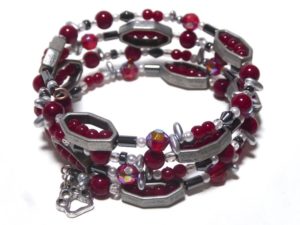 BUY BRACELETS
*Both Silver Sea Jewelry and Clues Unlimited mystery bookstore are open by appointment only with limited hours for now. The best way to buy bracelets is online via Etsy where there's a large dazzling selection and quick turnaround. Since our inception, the Beading Divas have sold more than 4,000 bracelets online receiving 5-star reviews.