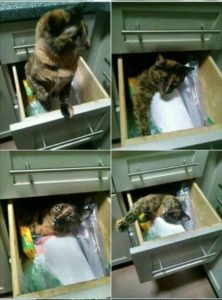 Save the Date: Sunday June 28 from 4 to 6 pm for a special online Tucson CARES Live event courtesy of the Silver Sea Jewelry sirens. TBA…
Good news: Sadie was recently adopted! She had septicemia from retained kittens and required hospitalization and emergency surgery to save her life. She was rescued from the lobby of the Humane Society of Southern Arizona because a Tucson CARES representative happened to be in the right place at the right time.
Controlling reproduction is not the only benefit of spay/neuter. It also prevents various cancers and other grave conditions.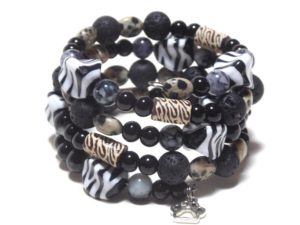 BRACELETS CONTINUE to be sold online
through the rest of June. So take a look and pick out your favorites for an excellent cause, one of a kind. Let's keep our fulfillment volunteer busy! Since our inception we have sold 4,143 bracelets on Etsy and received 5-star reviews. Don't miss out.
"Perfect…..my friend loved it! Quick service!" ~Jill, 5/23/20