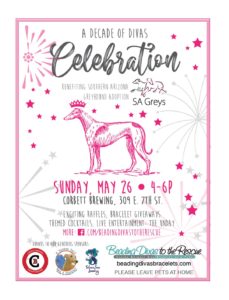 Celebrating A Decade of Divas – YOU ARE INVITED:
Where? Corbett Brewing Company – 309 E. 7th Street, Tucson 85705
When? Sunday, May 26 from 4 to 6 pm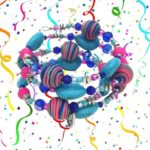 Who? The Beading Divas Bracelets, of course.
What? A no-host rollicking celebration with live music by The Unday, raffles, bracelet sales, giveaways, canine-themed cocktails. Funds raised benefit Southern Arizona Greyhound Adoption (SA Greys) 
Why? For 10 years, Tucson's homegrown, grassroots Beading Divas to the Rescue/Beading Divas Bracelets have raised more than $210,000 for 501c3 animal charities & shelters by selling one-of-a-kind $20 bracelet at a time. Woo hoo! (doing virtual cartwheels)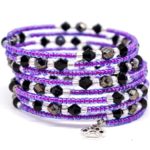 Follow our event on Facebook for updates.
YOU MEAN THERE'S MORE…???
–Please leave your pets at home.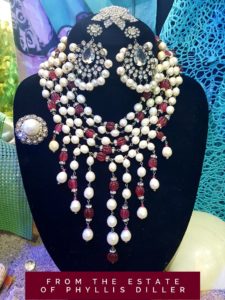 –Exciting raffle prizes which include your favorite 501c3 animal charity could be randomly chosen as our August fundraising recipient. Plus, raffle prizes for quilt lovers, Phyllis Diller admirers, cat ladies, dogs, cooks, date night and more…
–Order the greyhound cocktail and $5 will be donated to SA Greys, thanks to Corbett Brewing.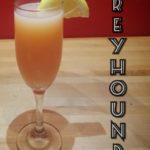 –Wear a tiara…just because.
–Wear a Beading Divas bracelet to the event and receive one raffle ticket.
–Buy a Beading Divas bracelet and receive three raffle tickets. The more bracelets you buy, the more raffle tickets you receive.
–The venue is indoor/outdoor – 309 E. 7th Street (corner of 5th Avenue).
–Free street parking.
—Fun online contest starts May 14
Thank you to our sponsors: Corbett Brewing, A Tucson Tail and Silver Sea Jewelry