Nothing is more nerve wracking than a lost pet. And if you hang around NextDoor.com or Facebook, you are exposed to plenty of frantic pleas for lost pets.
One of No Kill P.C.'s programs is the Lost Pet Initiative which began before the 4th of July 2017. During the fireworks frenzied time, Pima Animal Care Center (PACC) is filled beyond capacity with frightened lost pets. The Lost Pet Initiative's goal was to prevent the loss of pets, increase chances of recovery should they become lost and provide free support for pets lost from the fear caused by fireworks.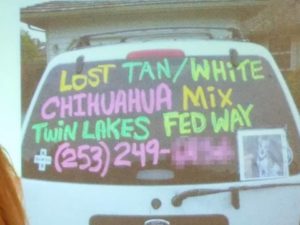 Since September 2017, the Lost Pet Initiative has continued with monthly $10 microchipping events around Pima County — 297 pets now have a greater chance of being reunited with his or her family should the pet be loose or lost. These popular microchipping events are sponsored by various businesses or individuals and sponsorship equates to having a suitable venue where the microchipping can occur.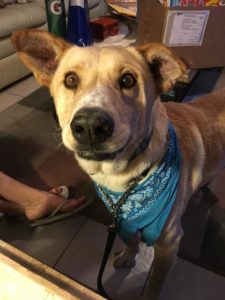 The next $10 microchip event will be Sunday April 15 from 1 to 4 pm at Building Bonds Training. No appointment required.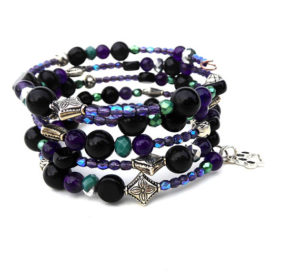 BUY BRACELETS TO SUPPORT LOST PET INITIATIVE
You can buy one-of-a-kind beaded bracelets in Tucson at Silver Sea Jewelry, 330 N. 4th Avenue in the Historic Fourth Avenue merchant district or Clues Unlimited Mystery Bookstore across from Winterhaven neighborhood.
Dozens of bracelets are available online via Etsy. $18 or 90% of every bracelet sale online benefits NKPC. Shipping is based on destination; we ship worldwide.