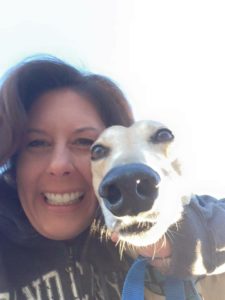 There have been some changes around these parts: Long time board member Michelle resigned so she could spend more time with her husband and more time building her business.
Michelle is multi-talented and was an integral part of how successful we have become. For the past nine years she has beautifully photographed our Etsy bracelets; figured out the intricacies of the Etsy application and left us each with an instruction manual to get over that hump; set up Etsy fulfillment and taught these tricks to new volunteer recruits. Michelle also designed our business cards and tags, stored the millions of beads in her living room and hosted the monthly beading bees in her home. Both Michelle and husband Brian brim with hospitality. She is extremely organized and efficient.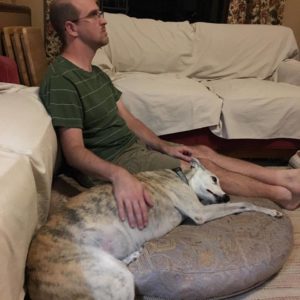 Her skill-set will be missed. We thank her for all she has done and hope that she continues to make some bracelets in her spare (?) time.
Diva Cynthia was the fulfillment savant for a number of years but more responsibilities at work led her to pass that torch. Cynthia remains our treasurer, procures supplies and still reads the fine print and does yearly reporting.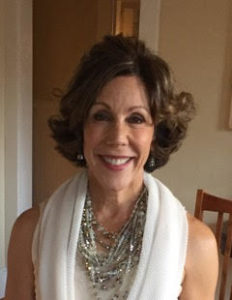 Michelle suggested that two Divas learn fulfillment so Divas Gail and Mary Jo were recruited as board members. They work well together and fulfillment appears to be a natural fit for both of them. We are happy they joined our team.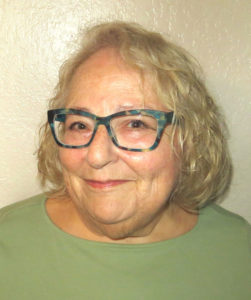 Diva Loren and her photographic skills has taken over the task of photographing bracelets for Etsy.
Diva Lizzie moved into vice chair position and keeps inventory of completed bracelets and manages in-person sales from her store Silver Sea Jewelry on historic 4th Avenue.
As chair, Diva Karyn communicates this to you as well as thinking about the big picture and its multiple layers of minutia.
Everything is falling into place going forward.
We have many other Divas who come to the bracelet making sessions (bees) or make bracelets in their own homes and we couldn't do what we do without their continued help and creativity. Thank you and Happy New Year