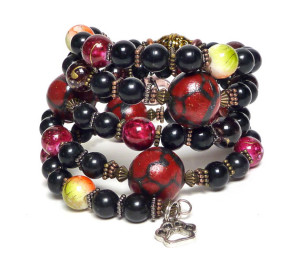 Petra Gearhart from Spay and Neuter Solutions will be out selling Beading Divas bracelets this weekend. Check out these fun locations where you can find bracelets:
Girls Just Wanna Have Fun on Sat. – April 23 – 11 am to 3 pm
Johnny Gibson's Downtown Market courtyard, 11 S. 6th Avenue, Tucson, AZ 85701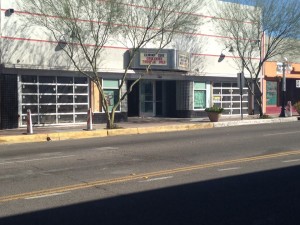 Many fashionable local Etsy vendors like Beading Divas to the Rescue, Chella Bella Designs and Pure Poetry Cosmetics, among others – will be there. Shop, relax, chat, chow down and imbibe. And let us know who the heck Johnny Gibson is. Street parking is free downtown on weekends. Bring your gal pals and enjoy.
Kismet Flea-Less Market and Vegan Bake Sale – Sun – April 24 – 9 am – 4 pm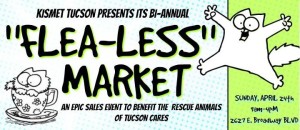 This is a fundraiser for Tucson CARES but bracelets will be for sale ($20) benefiting SNS.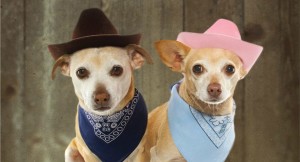 Trail Dog Day – Sun – April 24
10 am – 2 pm
2nd Annual Trail Dog Day at Trail Dust Town! Wag your tail with pet adoptions, pet-friendly vendors, outdoor dining, a beer garden, contests, and much more! Friendly dogs on leashes are welcome, as well as their owners.
You can also buy one-of-kind beaded bracelets with paw charm at these local venues and online.
–-Silver Sea Jewelry & Gifts, 330 N. 4th Avenue, 624-9954
–-Clues Unlimited Mystery Book Store, 3146 E. Fort. Lowell Road (SE corner Country Club), 326-8533 (closed Mon/Tues)
–-A K Jensen Apparel, (St. Philips Plaza), 4340 N. Campbell Ave., Suite 72, 529-2775