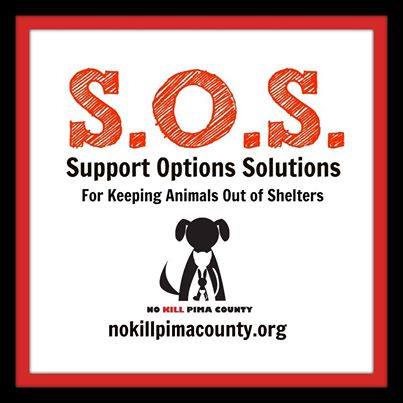 For the month of May 2014, Beading Divas to the Rescue is honored to be fundraising for NO KILL PIMA COUNTY.
No Kill Pima County is a grassroots, community group of committed individuals dedicated to saving the healthy, treatable and re-habitable homeless pets and feral cats in Pima County through the rigorous implementation of the No Kill Equation.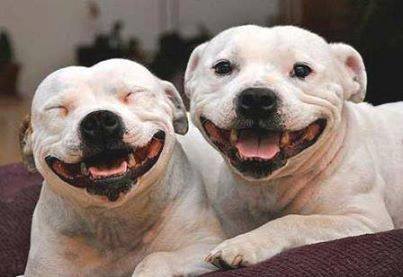 Bookmark this page because during the month of May, you can learn more about what No Kill Pima County does and how you can get involved.
In the meantime, consider buying some one of a kind beaded bracelets ($20/each) made with donated beads, one size fits most. All come with a paw charm. Mother's Day is May 11 – bracelets make great gifts for mom, grandma, and the special women in your life.
Locally, you can buy bracelets at these fine venues:
–-Silver Sea Jewelry & Gifts, 330 N. 4th Avenue, 624-9954
–-Clues Unlimited Mystery Book Store, 3146 E. Fort. Lowell Road (SE corner Country Club), 326-8533 (closed Sun/Mon)
–-A K Jensen Apparel, (St. Philips Plaza), 4340 N. Campbell Ave., Suite 72, 529-2775
–-Sissy's Pet Salon, 7350 N La Cholla Blvd (by Albertsons), 229-9898 (limited selection)
–-Postnet, 7049 E. Tanque Verde, 733-9700 (closed Sat/Sun-limited selection)
You can also buy bracelets online (add $5.50 S & H/USA only).
No Kill Pima County will also be selling bracelets at A Cause of Applause Celebration on May 6.