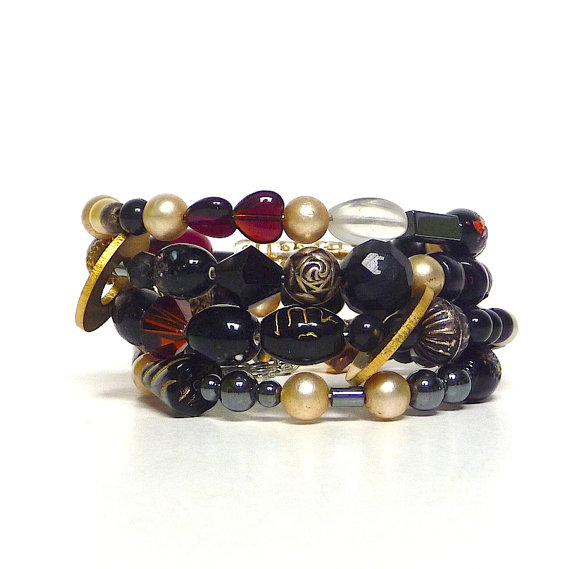 For the month of October 2011, beautiful one-of-a-kind bracelet sales will benefit Arizona Greyhound Rescue.
You can buy bracelets at:
Silver Sea Jewelry & Gifts, 330 N. 4th Ave., in the 4th Avenue shopping district, 520-624-9954
Sissy's Pet Grooming Salon, 7350 N. La Cholla Blvd (@ Ina/Albertsons Shopping Center), 520-229-9898
Bracelets cost $20 and the entire $20 goes directly to the greyhounds.
Please pay by check payable to AGR or cash only.
If you're not in Tucson, you can still buy bracelets online via Etsy(add $4 for S&H)