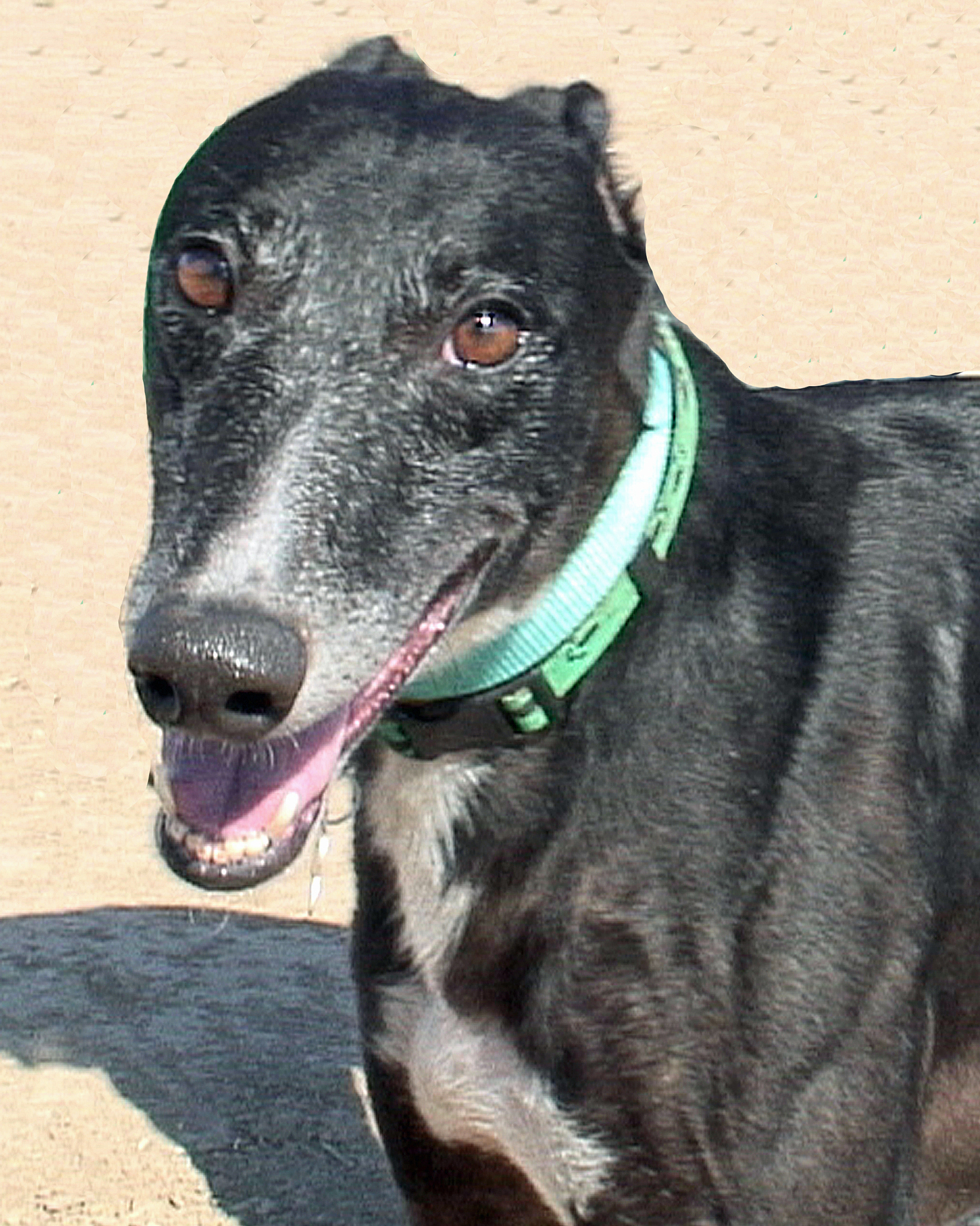 Update: The Beading Divas have raised $1,740.00 for GST. Congratulations!
This is the last week to buy bracelets online which will benefit Greyhound Support Transport. They work hard to haul retired racing greyhounds out of Florida to non-racing states and Canada.
Monica Rigo and Crystal Carroll have done an amazing job getting the word out about the bracelet sales and it could be GST has broken the record for online bracelet sales.
Bracelets are one-of-a-kind, made with beautiful donated beads. One size fits most and are easy to put on and take off. Bracelets cost $20/each and all of the $20 goes to GST. The $3 shipping pays for shipping & mailing supplies.
These bracelets are like greyhounds, you can't just own one.
You can also read more about Greyhound Support Transport here.