About Beading Divas Bracelets – the original one-of-a-kind beaded bracelet fundraiser

We are the Beading Divas Inc/Beading Divas to the Rescue, a 501c3 not-for-profit organization. Every month (except July) we choose a different 501c3 animal organization to fund-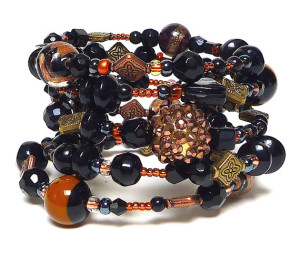 raise for. We choose groups who help animals through foster care, adoption, behavior training, spay and neuter, improving the health/welfare/advocacy, or provide a beloved sanctuary until end of life. Animal charities helped include dogs, cats, horses, farm animals, wildlife, etc.
GRASSROOTS
Our efforts began from a simple act of helping raise funds for a friend — Lizzie Mead — when her two greyhounds suffered $14,300 in vet bills caused by a hit-and-run accident in October 2008. Amazingly, with the help of our previous blog (greyhound-injury-fund), some media coverage, a generous community of animal lovers far and wide plus insurance money and bracelet sales – we were able to pay off the vet costs/credit card within six months.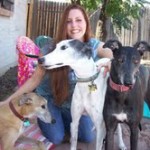 In April 2009, we had a bunch of beads leftover. Lizzie Mead said, "Let's keep going, I want to give back." And here we are…as of the end of May 2019, Beading Divas to the Rescue has raised $210,000 by selling one twenty dollar bracelet at a time. Amazing! For more info, read our FAQ page.
We are not accepting beads or beaded jewelry until further notice.

We DO accept ¼ inch satin ribbon in any color.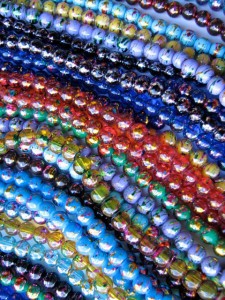 You can buy bracelets at these Tucson locations:
–-Silver Sea Jewelry & Gifts, 330 N. 4th Avenue, 624-9954, meter parking until 5 PM M-F
–-Clues Unlimited Mystery Book Store, 3146 E. Fort. Lowell Road (SE corner Country Club), 326-8533 (closed Mon/Tues)
—Nadine's Desert Fashions, 11931 N. 1st Ave., suite 141, Oro Valley,85737,  797-4200 (fashions made mostly in the U.S.) – store is closing end of August 2019
DYNAMIC WOMEN

Who are the industrious and creative women at the helm?
Cynthia – chemist, former fulfillment savant, organizer, treasurer, fine print reader, creator, photographer, founding member, director
Loren – artist, behind-the-scenes promoter, photographer, creator, founding member, director
Lizzie – entrepreneur/jeweler, inspiration, facilitator, merchandiser, creator, pet rescuer, pet pantry, founding member, director
Karyn – writer, blogger, promoter, mouthpiece, idea-monger, creator,  founding member, director
Gail – body builder, fulfillment savant, creator, workout addict, director, bee planner
Mary Jo – artist, fulfillment savant, creator, struggling author, director
Angy – development, founding member, creator, chairperson
---
Diva Michelle resigned and we thank her for all she has done to get us where we are today —  photographer, e-merchandiser/Etsy guru, procurement, host the monthly beading bees/offer hospitality, and more. She has big shoes to fill.
Divas Glenda and Angy since moved on but Angy returned. We thank Glenda for her past contributions to Beading Divas to the Rescue.
THANK YOU

From the bottom of our happy hearts, we would like to thank Alex Cosgrove, paralegal, and the  law firm of Hinderaker Rauh Weisman, the Mullin Foundation and Peto & Company CPAs, PLLC for making our 501c3 process flawless. And for Diva Cynthia who skillfully took the lead on how to dot the "i" and cross the "t" and comprehend complex mumble-jumbled terminology which catapulted us forward.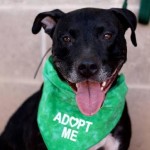 DONATION HISTORY

2019
2018 — $17,353
2017- $18,578
2016 – $27,103

2015 – $23,349
2014 – $24,856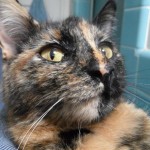 2013 – $21,800
2012 – $21,450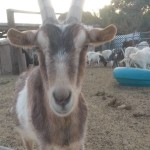 2011 – $21,546
2010 – $19,345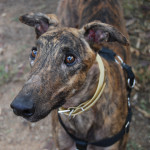 2009 – $8,519